Time Travel Through the Tarot
Spiraling through past, present & future with the Major Arcana!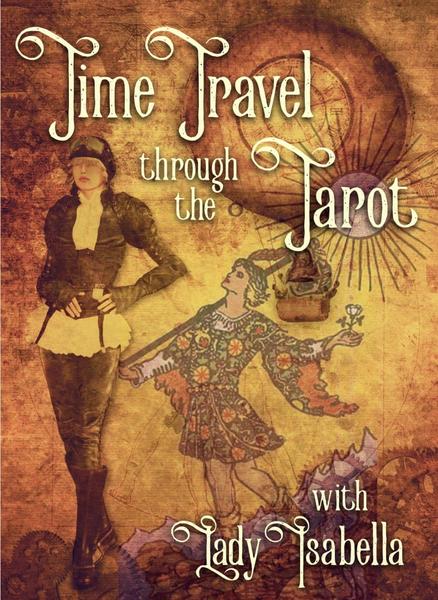 Email Course $44

Along the 7-week journey of time travel, daily emails will prompt you to focus on each of the major arcana tarot cards, one at a time. Each time a new card is introduced, you'll see 9 different artistic representations. Key word associations, insightful quotes and interpretations for pondering will set the stage for your own deep dive into understanding it's meaning for you.
You will begin to recognize the archetypes as reflections of your own personal stories. These themes run through all of our lives — the plots, twists, and meaning we experience in our unfolding. You'll look at each through the lens of past, present and future.
Then you'll go more deeply with a 2nd email focused on the same card — applying the archetype to various layers of your life, drawing additional supporting cards, and potentially tapping into each card as a muse for creativity. Spiral through pure potentiality into the material experience, the magic within and the mystery beyond!
Will you join us in time-traveling through the past, present & future with the Major Arcana?
Purchases from this website cannot be accepted at this time.
Sorry. This product is missing some information and can't be purchased at this time.
Your Order
Time Travel through the Tarot
Thank you for your purchase!
Product
Time Travel through the Tarot
*Learn more about Moon Feather Hollow's Monthly Wisdom Subscription for $33/mo. for bundled Guided Journeys.